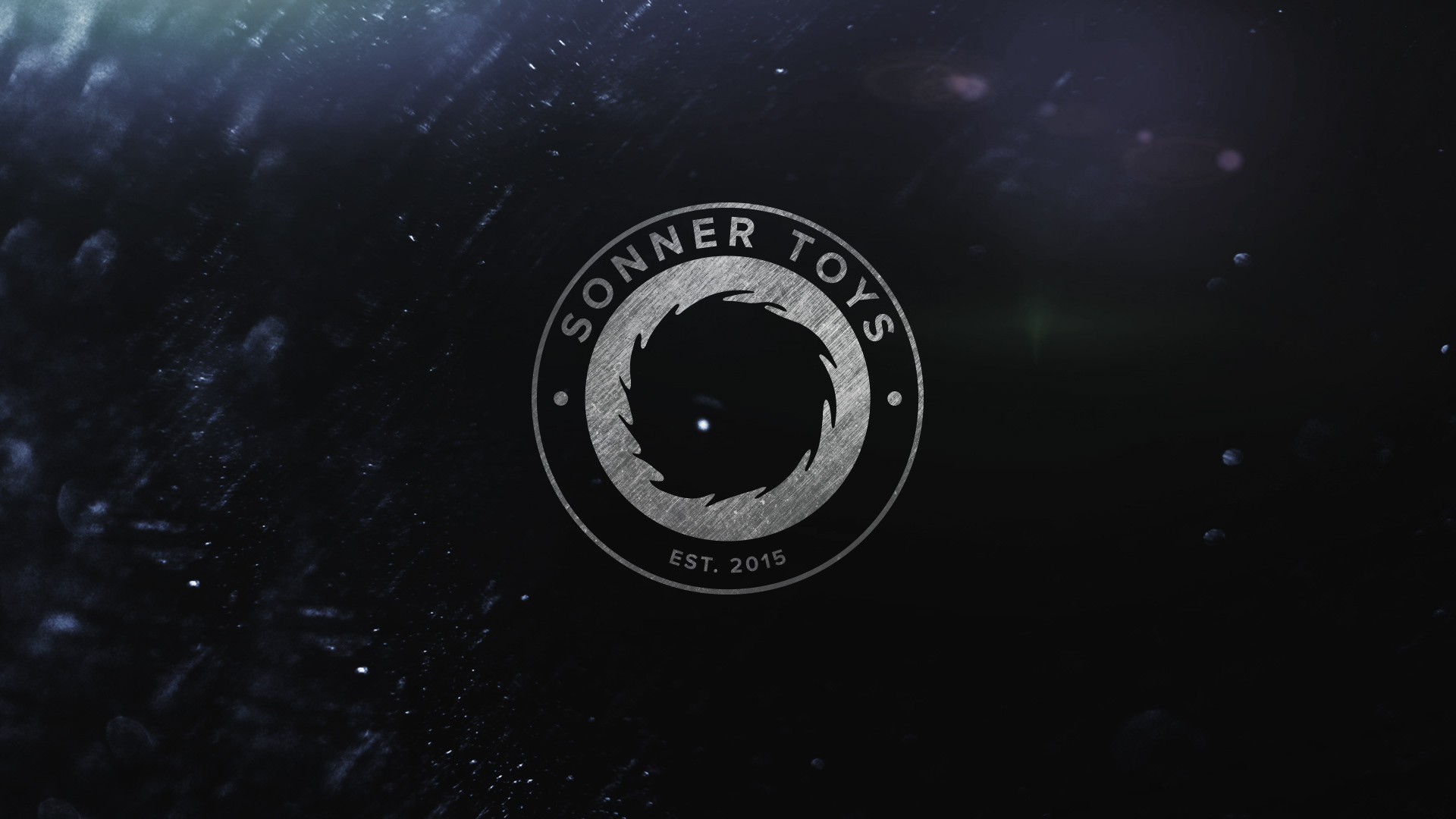 I was approached by my friend and Managing Director of Sonner Toys to bring to life a new logo for his company, using his ideas and an existing logo mock-up he had commissioned. 
We also worked together to establish a brand around the new logo to strengthen Sonner Toys' identity in the toy collectibles market as an official retailer of Hot Toys, Funko POP!, Lego and much more in the UK.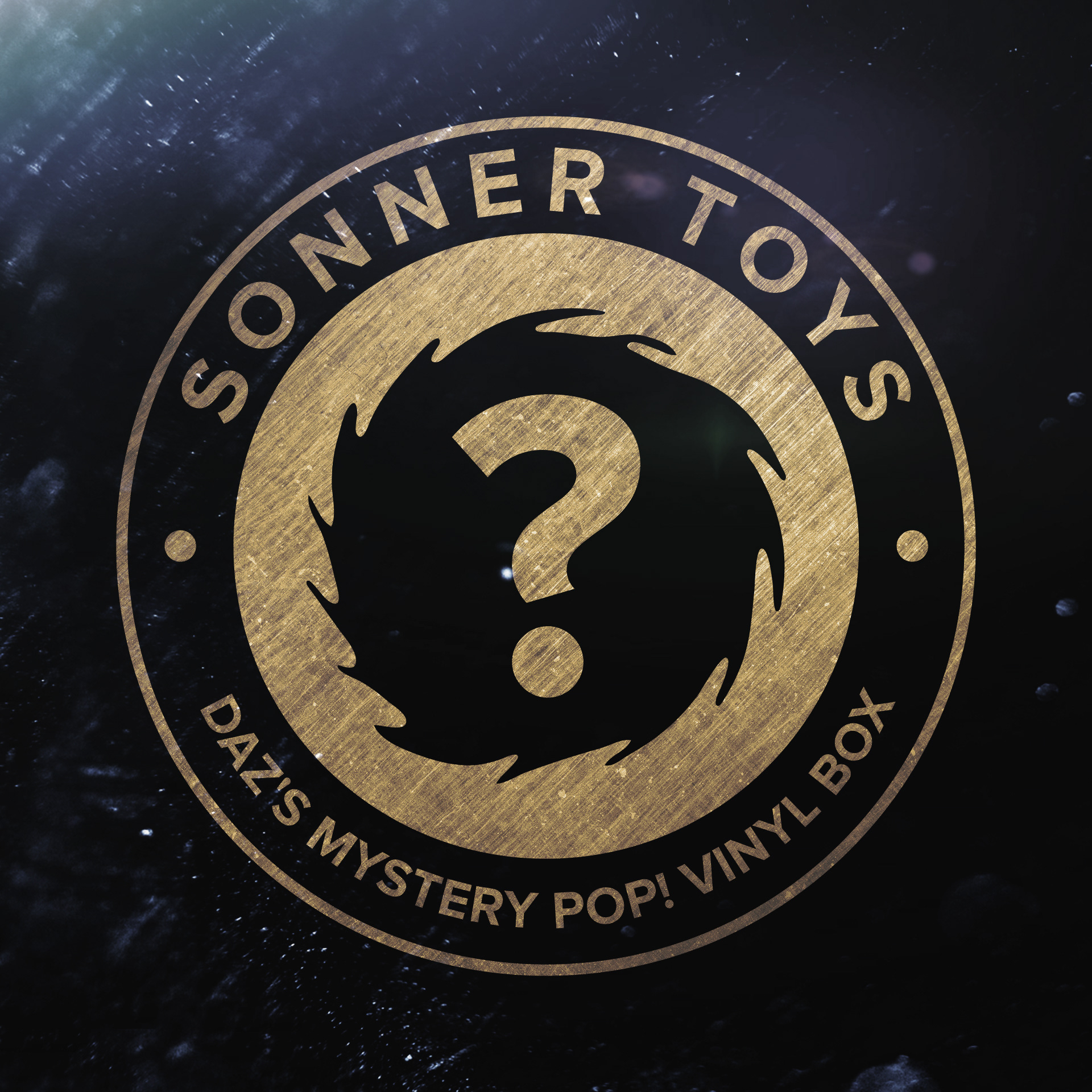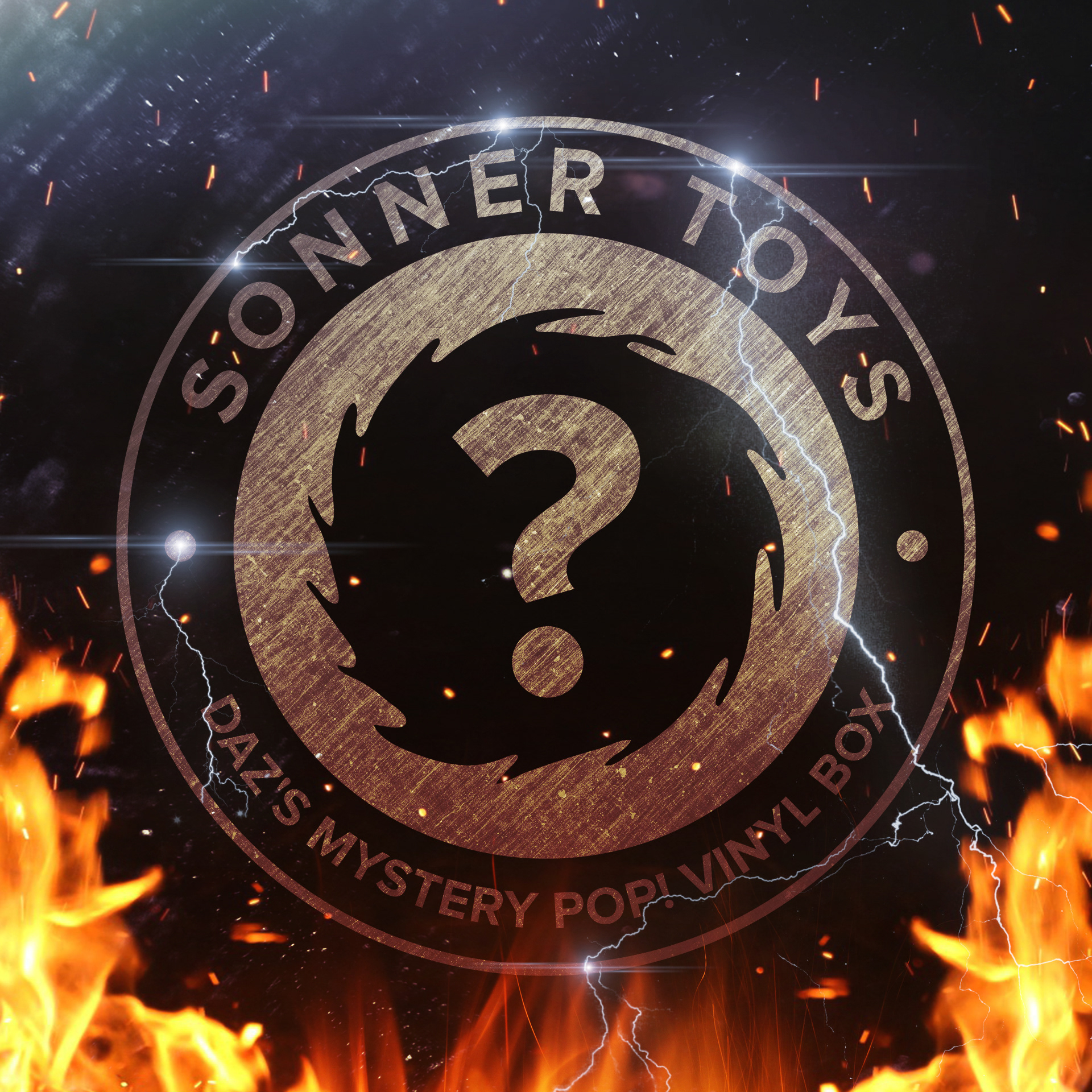 Product Branding for Sonner Toys - DAZ'S MYSTERY POP! VINYL BOX editions.